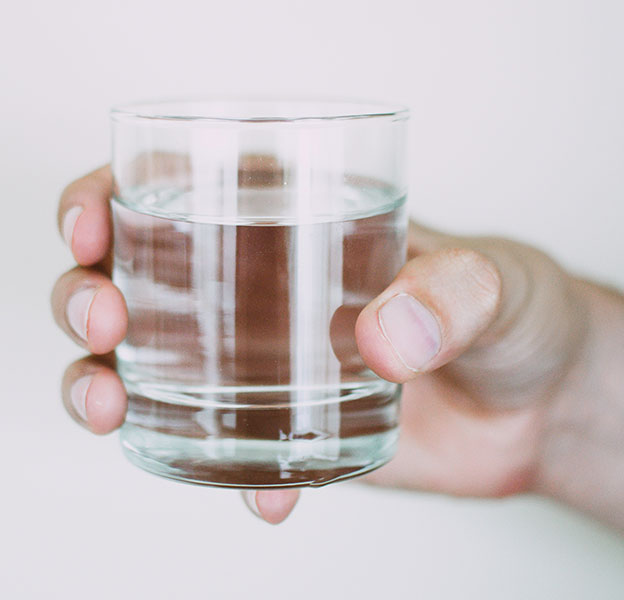 The UV-H2O-Box is for…
WHEN THE TAP WATER ISN'T SAFE TO DRINK
Often when a public water system becomes contaminated, city officials issue a "Boil Water Advisory". Treating tap water with the UV-H2O-Box is a convenient, energy-efficient alternative to boiling.
Houston, Texas, told its citizens to boil their water in February 2020. So did Emporia, Kansas. In Washington D.C., the water utility issued a "Boil Water Advisory" in June 2018 and again in November 2019. The Oregon Health Authority lists 7 Boil Water advisories in Oregon in 2019 alone.
Even when there isn't a Boil Water Advisory in effect, Portland (Oregon) city water is risky for people with weakened immune systems. Cryptosporidium was found at low levels in Portland city water several years ago. As a result, the Portland Water Bureau now tests for Cryptosporidium almost daily, and has begun a project to treat our city water to remove Cryptosporidium. But the project won't be completed until 2027! The Water Bureau's website contains this passage:
"…the Portland Water [Bureau] does not currently treat for Cryptosporidium, but is required to do so under the drinking water regulations. Portland is working to install filtration by 2027 under a compliance schedule with Oregon Health Authority. In the meantime, Portland Water Bureau is implementing interim measures such as watershed protection and additional monitoring to protect public health. Consultation with public health officials has concluded that at this time, customers do not need to take any additional precautions.
Exposure to Cryptosporidium can cause cryptosporidiosis, a serious illness. Symptoms can include diarrhea, vomiting, fever, and stomach pain. People with healthy immune systems recover without medical treatment. According to the Centers for Disease Control and Prevention (CDC), people with severely weakened immune systems are at risk for more serious disease. Symptoms may be more severe and could lead to serious life-threatening illness. Examples of people with weakened immune systems include those with AIDS, those with inherited diseases that affect the immune system, and cancer and transplant patients who are taking certain immunosuppressive drugs.
The Environmental Protection Agency has estimated that a small percentage of the population could experience gastrointestinal illness from Cryptosporidium and advises that customers who are immunocompromised and receive their drinking water from the Bull Run Watershed consult with their health care professional about the safety of drinking the tap water."
A careful reading shows that although local officials consider Portland city water to be safe, the CDC and EPA advise immunocompromised customers to consult their doctors.
The UV-H2O-Box model WB-X uses power from an AC adapter or automobile 12 Volt power outlet (the cigarette lighter outlet). It treats one gallon of water in one minute, with UV-C radiation as in municipal systems.