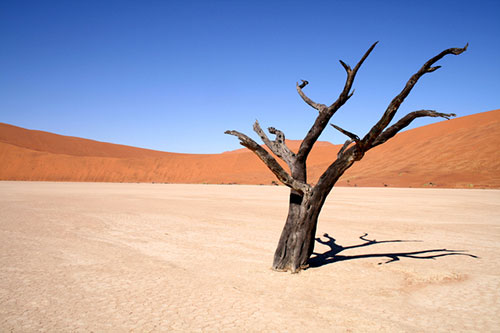 DayZero is the first day drinkable water stops flowing from the tap.  It refers to the day during the 2018 drought when the entire city of Cape Town, South Africa would have run out of water. Here at DayZero Products Co. our mission is to make sure you have options when that happens.
We produce the UV-H2O-Box, a simple, user-friendly device that can disinfect water contaminated with bacteria, viruses or parasites in one minute. We use a germicidal ultraviolet (UVC)  light to "kill" or deactivate these pathogens inside a 1 gallon receptacle that can be used WHETHER OR NOT there is water flowing from the tap.
As our products are primarily for emergency preparedness and under-developed areas, they include connections for 110 Volt household and 12 Volt car plugs and – on one model – a hand-cranked generator in the event there is no electricity at all.
Water systems engineer Paul Berg and climate change researcher Dave Conklin have started DayZero Products Co. to enable families to provide safe water for themselves when disaster strikes. Pilot run units may be purchased now; production units will be available later in the year. The www.uv-h2o-box.com website has the details.
The Problem – Contaminated Water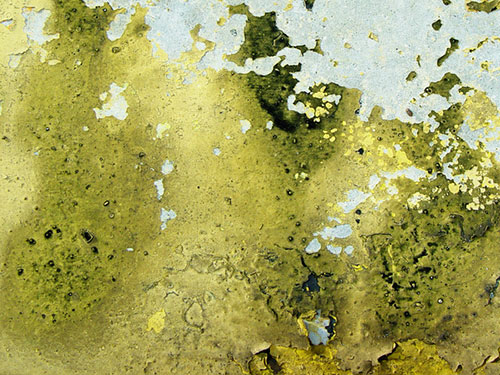 There are many reasons that your drinking water could be contaminated.
In the event of an earthquake or other natural disaster, you could be completely without running water for an extended period.
Perhaps there is a "Boil Water Advisory" in place where you live due to an incident with the municipal water treatment system.
Perhaps you lack a municipal water treatment system entirely. This applies to 2,000,000 people living in the United States, and over 600,000,000 people worldwide must boil their water to decontaminate it of pathogens.
Finally, you could be immune-compromised and the low-levels of pathogens that are deemed acceptable according to government standards still put you at risk. This is true even in places where the water is considered pristine. Portland draws its water from the Bull Run Watershed which does have measurable levels of Cryptosporidium, a parasite that, according to the CDC, accounts for the greatest percentage of waterborne illness.
The Solution – UVC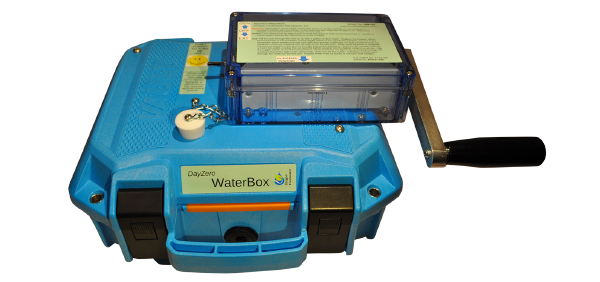 UV water treatment is used at industrial scale in many municipal water systems and is considered a safe and effective means of disinfecting contaminated water. UVC radiation is a particular band of ultraviolet light that cripples pathogens by damaging their genetic material. This makes it a very effective decontaminating agent. However, UVC does not discriminate which living cells it disrupts and as a result it is harmful to human skin and eyes as well.
The germicidal UVC light in our device is enclosed within the 1 gallon container. Potentially contaminated water is poured in. The device is activated and disinfected water is poured out. You may confirm that the germicidal light bulb is on by looking through a viewport which allows visible light but blocks the UVC radiation.
How it Works
The following video is a demonstration of the UV-H2O-Box in action.
Testimonials from Pilot Users
"Simple, effective, and easy to use, the DayZero WaterBox is the perfect tool for insuring safe drinking water. Don't mistakenly dismiss the low probability of a disruption in the supply of safe water. Instead, recognize the consequence of such a disruption and be prepared. The WaterBox is inexpensive, portable, uses no chemicals, and requires no maintenance. Potable water. It's the key to life."
– Dave Straube
See our press page for more testimonials.
Our Founders
PAUL BERG, P.E.,
Paul is a water systems engineer for an international engineering company. He took a year-long sabbatical from his firm in 2009-2010 to provide volunteer assistance on water projects in East Africa. He began working on a UV water box prior to this trip, and used an early prototype version as a means to assure safe water for his family while they lived in Kampala, Uganda. Paul holds U.S. Patent No. 7,754,090 "Portable ultraviolet water treatment apparatus". In 2015, he wrote an article for the Journal of the American Water Works Association, published in their October 2015 edition, titled "The World's Need for Household Water Treatment".
DAVE CONKLIN, PH.D.,
Dave is a climate change researcher and computer modeler. He started Oregon Freshwater in 2015 to provide watershed modeling services to climate change research projects.
Dave and Paul met in December 2017 at a workshop about how to obtain safe water after an earthquake. In 2019 Paul licensed his patent to Freshwater in exchange for an equity stake. The license requires the formation of a new benefit corporation focused on household water treatment products within two years, once a suitable investor or partner organization has been found.
CONTACT INFO
Company Name: 
DayZero Products Co.
Representative: 
David Conklin
Address:
1915 NE 55th Avenue, Portland, OR 97213
Phone: 
503-954-1826
Email: 
david.conklin@FreshwaterSim.com
Complete Product Info with Specifications
Media Assets